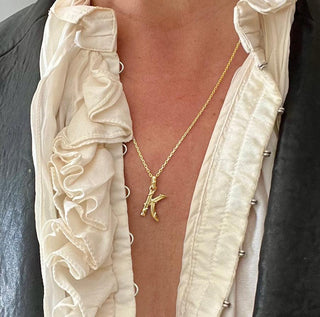 Introducing Our Entwined Letter Charms
Personalized Perfection
CUSTOM DESIGN SERVICES
Karen Karch has been collaborating with clients on artistic bespoke jewelry for more than 25 years.
An existing Karen Karch design often serves as inspiration- or - a completely new concept is always welcomed.
Bring us the cast away pieces from your jewelry box and we will fashion them into something new- and you.
The possibilities are endless.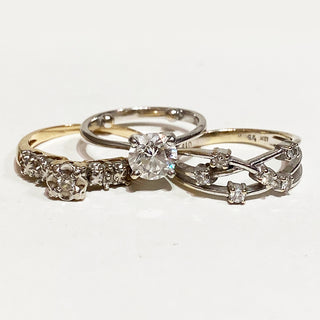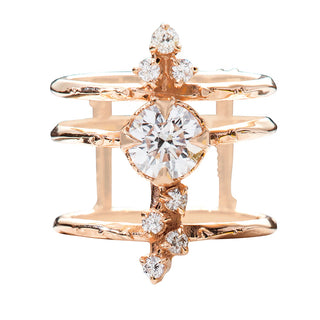 make an appointment
Contact us to schedule a complimentary custom design consultation or to request an appointment to view a curated selection of pieces in person.
WORLD OF KARCH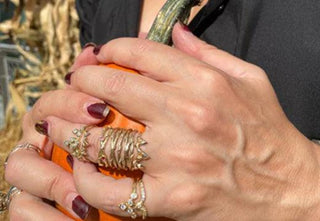 The sticker shock from all your "add to carts" can play a significant part in whether or not consumers checkout. ShopPay is reinventing the shopping experience to make it easier for consumers to...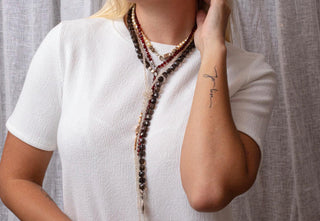 When it comes to Fall style, editors and influencers often speak of layering. We do too, but for us it's all about jewelry. Unlike fashion, your fine jewelry pieces will...